An award winning Bespoke Furniture | Interior design firm since 1983
History
The saga of success of Maison Du Luxe started in 1983 with handicrafts and progressed to the art of decoupage of furniture, an area where our exquisite artistic skills started earning appreciations. Maison Du Luxe started operations in a small factory followed by a larger unit at Neb Sarai and then to our current location in Faridabad covering 50000 square feet, the home where exquisite furniture takes place.
Emphasis on design, use of finest materials and exquisite craftsmanship coupled with innovative and unique designs gives that special look of exclusivity to interiors. Our designer team focuses on matching designs to the house and to the personality of its owner and his social status. Meticulous in execution, we use only the finest materials like premium aged teak wood, memory foams and the best upholstery materials like leather sourced from Europe and German hardware.
Maison Du Luxe is by high profile designers with more than 500 projects PAN India and abroad. Our clientele includes famous top businessmen like Oswals, Munjals of Hero Motors, Aroras of Kohinoor Rice, and others in a long list, not to speak of renowned architects.
Services
Branding
Art Direction
Marketing
Modern Layout
Great Options
Photography
Branding
Art Direction
Marketing
We work with brands we believe in.


Our Team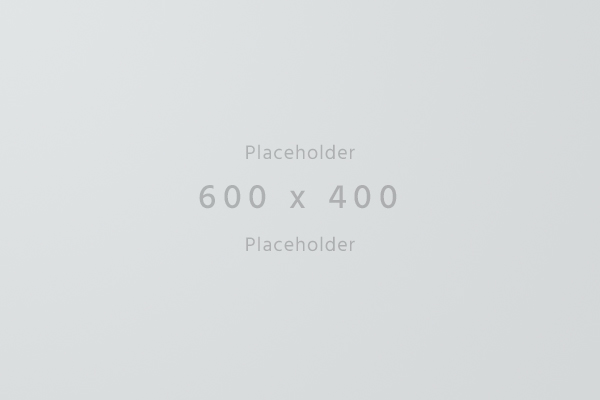 Tom Burley
Creative Director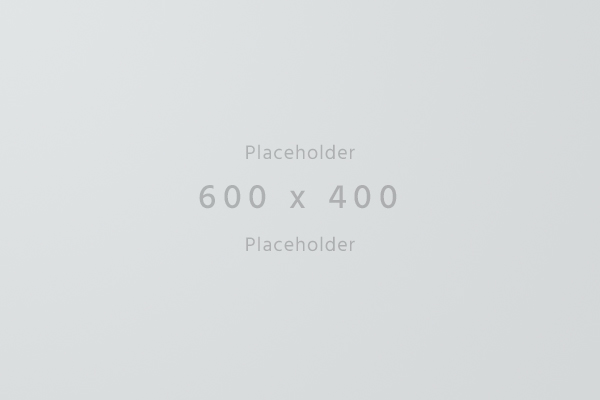 David Kampell
Web Designer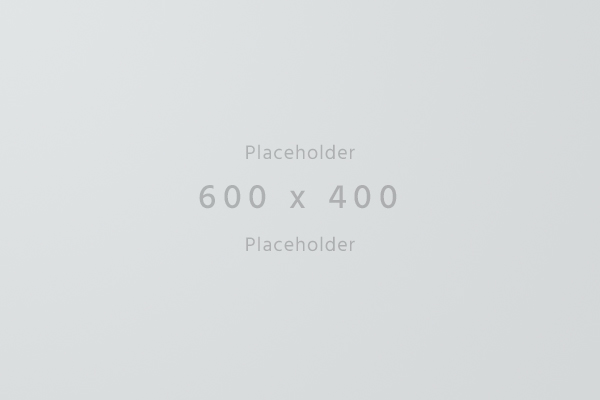 John White
Senior Designer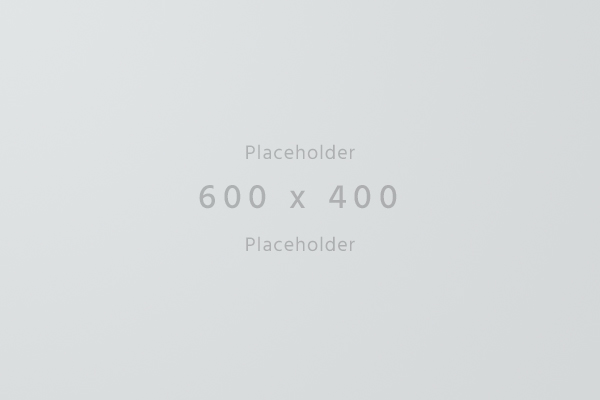 Alice Boga
Web Developer
Awards
Awards translate and recognize our talented Team.
10 x Site of the Day Awwwards
5 x Site of the Day CSS Award
5 x Red Dot Award
2 x Webby Award
2 x Fwa Award
2 x Site of the Month Awwwards
1 x UI Design Award